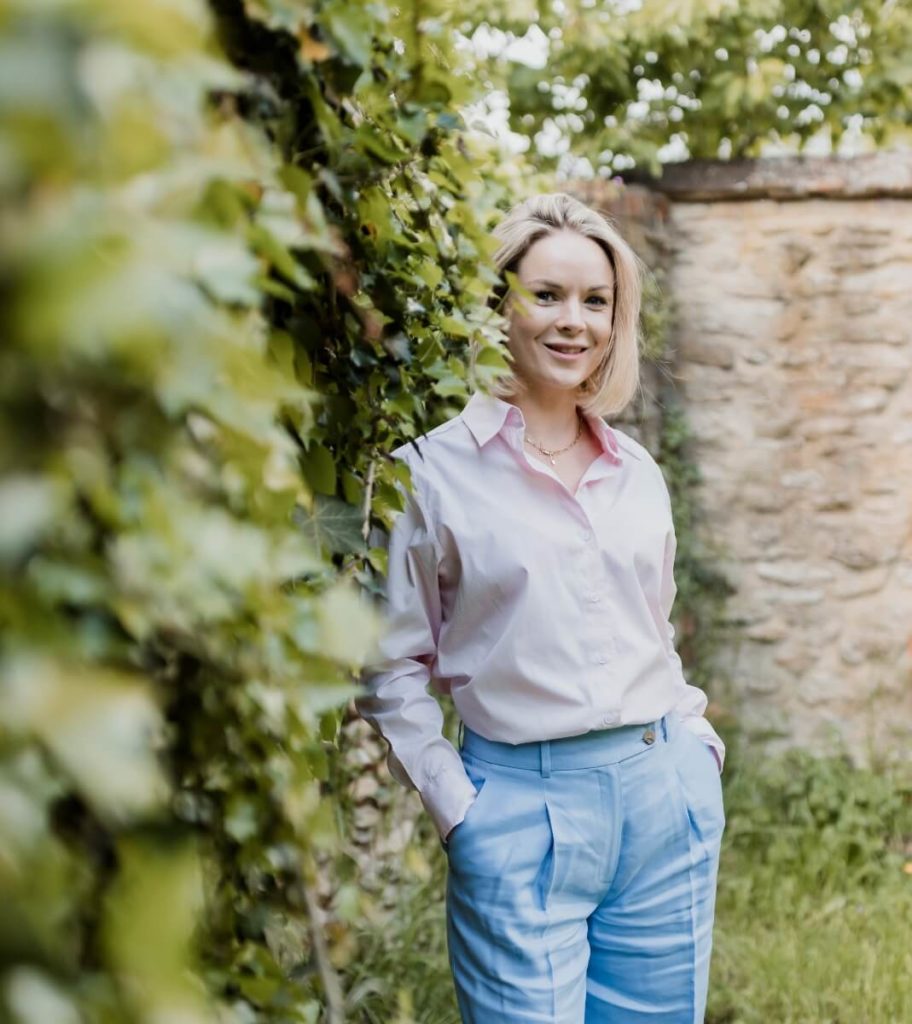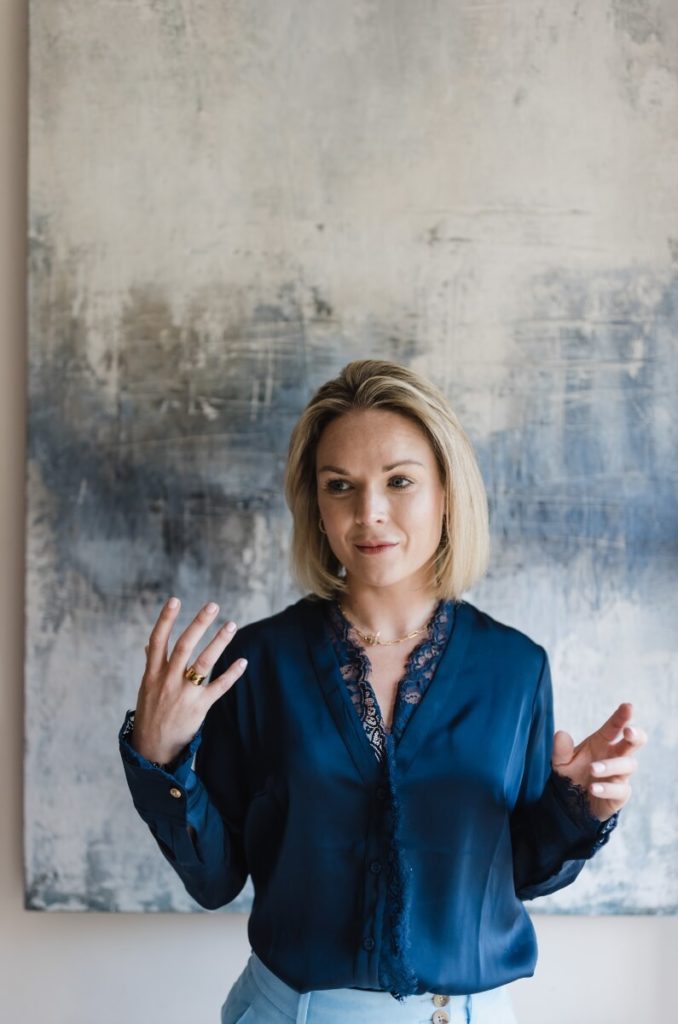 Katie offers a range of different speaking formats around:
Resilience for Performance
Mental Health
Motivation
Performance
Well-being


Katie is a certified coach, well-being consultant & Wim Hof Method Instructor with over 12 years of experience within the health and well-being space post-life in the city.
Having spent many years successfully supporting and running a Harley Street Clinic within lifestyle management, functional medicine, and diet management with one of the world's leading consultants, she is now following her passion of bringing optimised mind-body health to a wider audience using her own unique method. She specialises in highly pressured environments such as the corporate space, prison reform, and sporting environments.
Katie is currently an integral part of, and mentor, within the prison reform team with The Scarcen's Foundation, and independently, where she was recently hailed a 'hero' by inmates for her work within the space and in particular with their mind fitness and management of day to day life.
Katie Millett has worked with her Zen master for over ten years and combines these important teachings with her passion for neuroscience to bring about a totally unique approach to authentic and lifetime-lasting results that are felt far beyond the individual. Positive change is absolutely possible and Katie will show you how no matter the individual circumstances. She is currently working on a book due to be released later in 2023/ early 2024.
She works with corporations of any size both in person or virtually. Her current and past clients include the likes of INEOS, BDO, Tapestry, Pentland, NHS, and more.
looking for a speaker?
If you'd like to find out more anout what Katies does or book her for an eventuse the button below