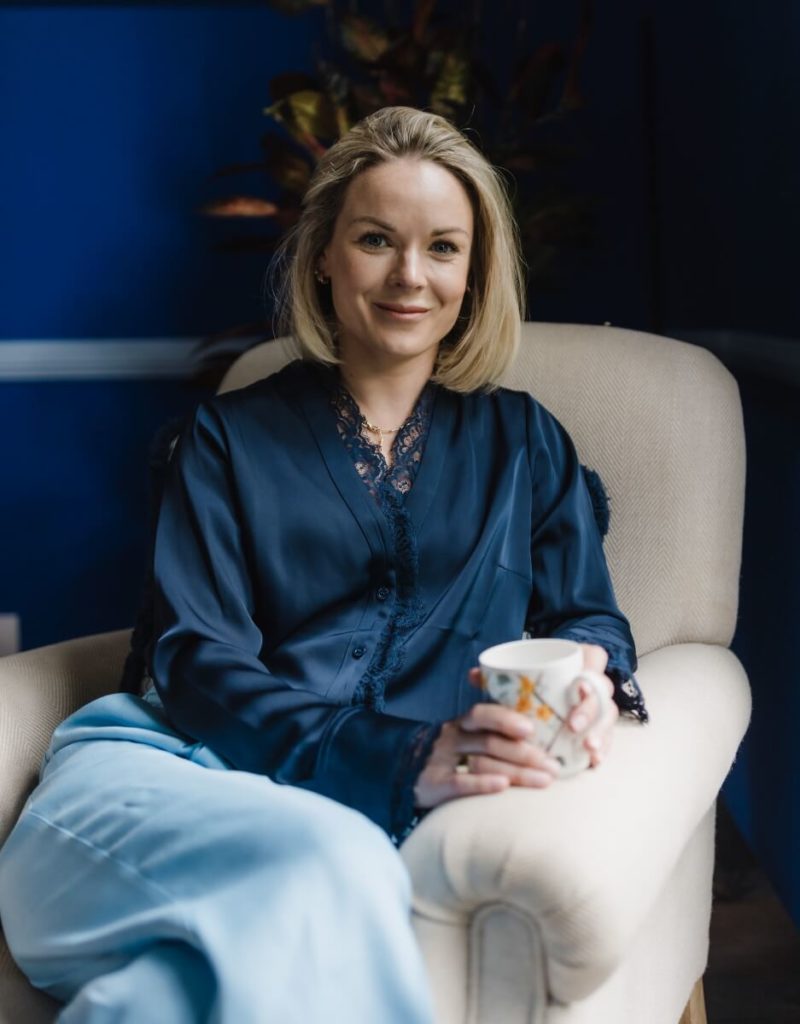 Katie is a certified science backed Resilience for Performance coach, wellbeing consultant & Wim Hof Method Instructor with over 12 years experience within the health and well-being Industry.
Having spent many years successfully supporting and running a Harley Street Clinic within lifestyle management, functional medicine and diet management with one of the world's leading consultants within this field, Katie is now following her passion of bringing optimised mind-body health to a wider audience using her own unique method KM360.
She specialises in highly pressured environments such as the corporate space, prison reform and sporting environments.
KM360 uses the principle that performance is directly related to resilience, to unlock limitless possibilities.
Prior to working in the health and well- being industry, Katie had a successful career in the hugely stressful and pressurised environment of city finance. However, the city culture of working and playing hard, took its toll and the inevitable burnout was catastrophic.
KM360 is the culmination of years of work and experimentation to discover a unique formula for excelling under challenging circumstances.
It is a complete solution to condition the mind and body for lasting performance and continual improvement. Many elements of the programme have developed through personal experience as well as working with clients and Katie is living proof of the impact of the method.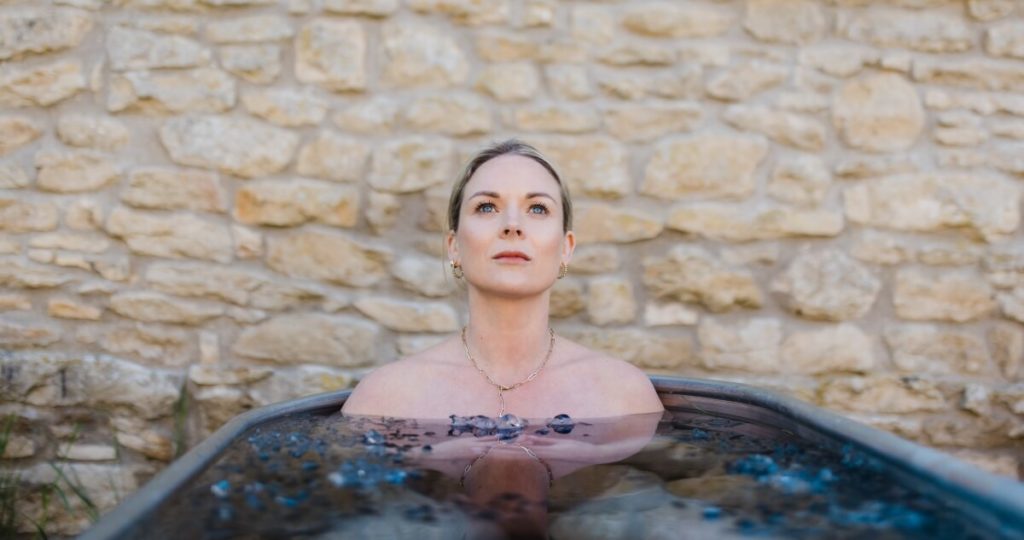 Katie has a set of principles that she commits to when taking on a new client. These are the foundations by which Katie starts any new client relationship.
Attracted to the concept of reconnecting lifestyle to the natural environment and use it to optimise performance in both mind and body, Katie began the process of Wim Hof certification. Now fully qualified, it has influenced every aspect of the way she works.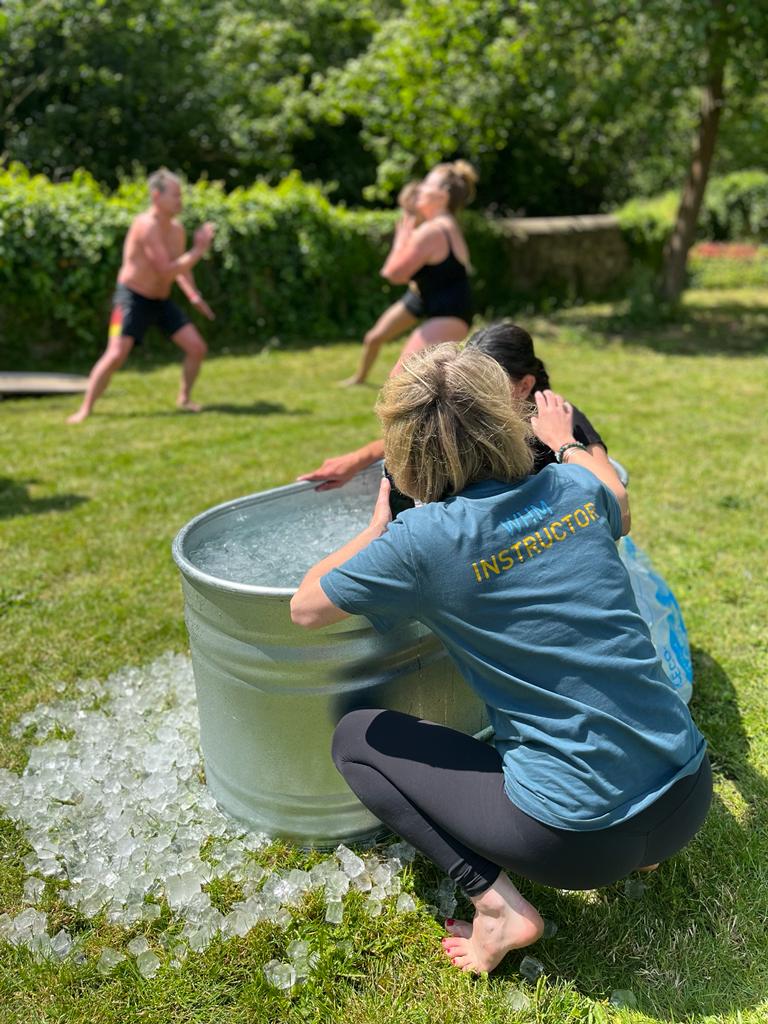 KM360 and the work that Katie does isn't just about unlocking performance for highflyers it is also about discovering the potential that exists in every person. This is particularly relevant in Katies work with prisoners, where Katie provides the inmates with a toolkit to better deal with day to day life and turn their life around. 
Katie is currently an integral part of, and mentor, within the prison reform team with The Scarcens Foundation, and independently, where she was recently hailed a 'hero' by inmates for her work within the space.
Katie can often be found giving keynote, motivational and after dinner speeches on a range of topics. These include:
Basic neuroscience around the mind to better manage mind health and fitness
Simplifying the application of skills and tools into daily routines, whatever the circumstances
Redefining 'stress' to shift the mindset – we work with stress, never against it
Understanding bio individuality – understanding and managing individual triggers
The nervous system simplified
How our 'environment' and habits impact the nervous system and mind body health
How to manipulate the nervous system to our advantage