Discover Your Power and Boost Performance Potential with KM360
KM360 is a patented method developed by Katie Millett. It uses techniques deeply rooted in scientific research and honed from years of training, experience and experimentation to deliver peak performance through resilience training.
It is essentially an entire neuro reset designed to supercharge your performance and reach new levels as well as regaining balance to your life.
This is a programme designed to look at a person as a whole – mind, body and soul and focuses on the three main areas of Mind fitness, Lifestyle and Nutrition.
This method also uses the 1% theory also known as The Mathew Effect. This means that you won't be spending hours at a time using these techniques but you will be doing them every day. The bespoke programme that Katie will design for you will be based entirely on your individual circumstances and will fit into your existing routine with some small tweaks. The impact of practising your new routine daily will deliver results within just two weeks but overtime the results will multiply and you will continue to see performance improve.
What areas will I focus on?
Katie has a set of principles that she commits to when taking on a new client. This is not all KM clients can expect but it is the foundations by which Katie starts any new client relationship.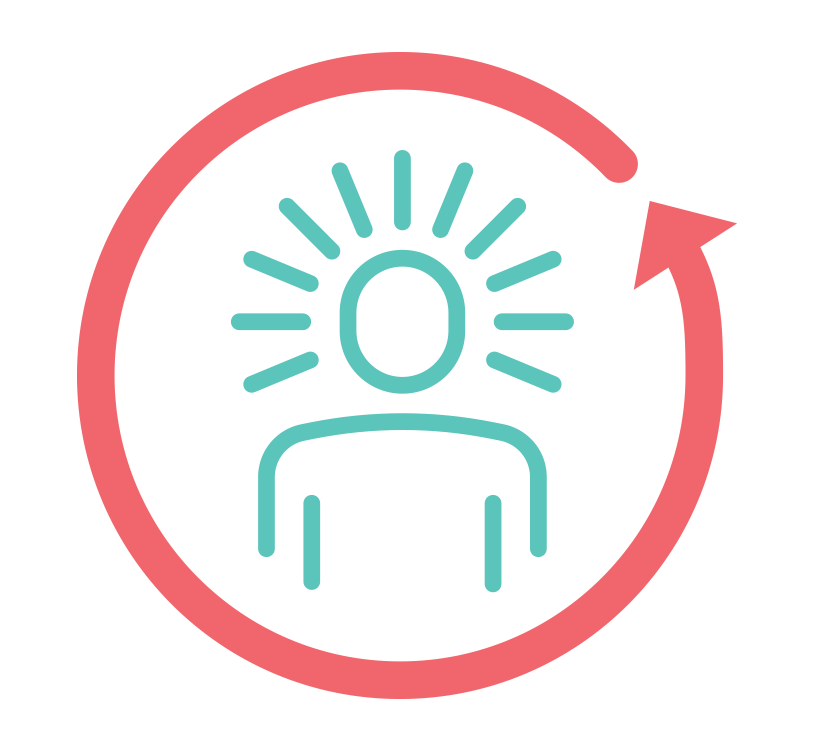 The fundamental building block of KM360 mind fitness includes: Breathwork Mindfulness Meditation
Are you ready...
...to take your performance to the next level?