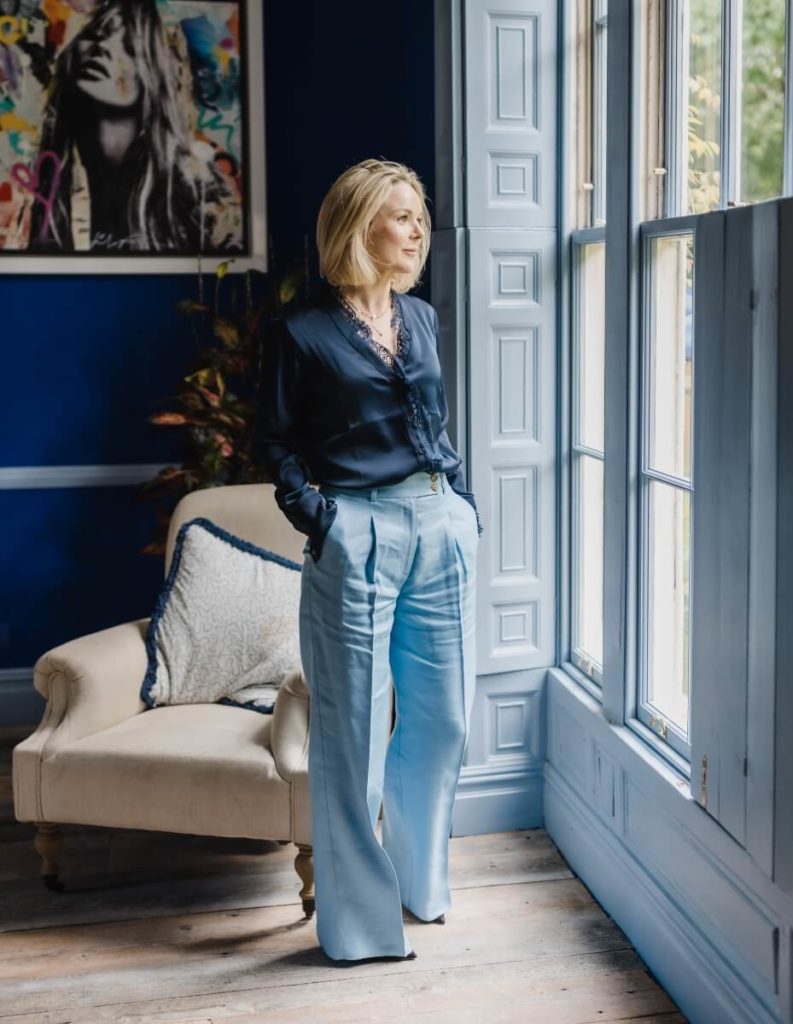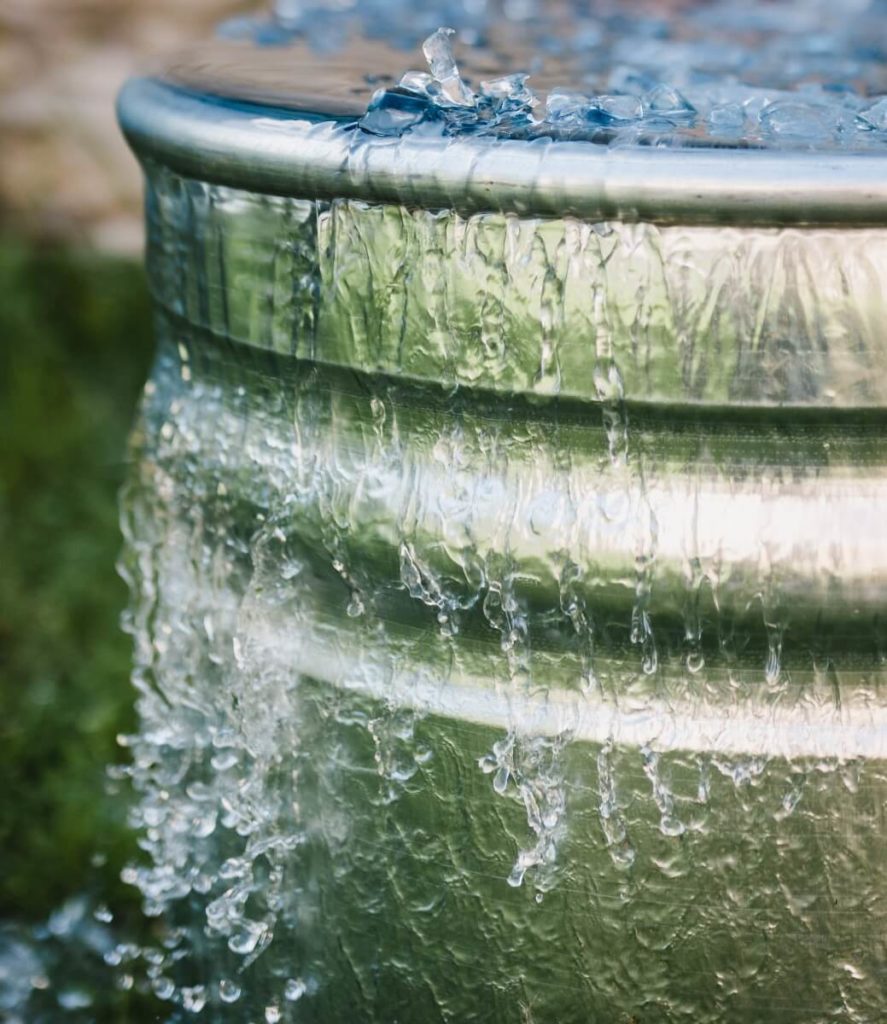 1:1 coaching is for any individual who knows that their success is dependent on being at the top of their game.
With Katie by your side, you'll embark on a transformative journey tailored to your unique needs and goals. Whether you're facing a specific setback, going through a period of transition, or simply want to enhance your mind-body resilience to supercharge your performance, Katie has you covered.
Personalised Assessment
Goal Setting and Action Planning
Mindset Mastery
Skill-Building
Continuous Support


Investing in your resilience is an investment in your overall well-being and success. Our 1:1 Resilience Coaching is designed to empower you to embrace challenges, bounce back from adversity, and create a life filled with strength, purpose, and joy.
Are you ready to embark on this transformative journey?!